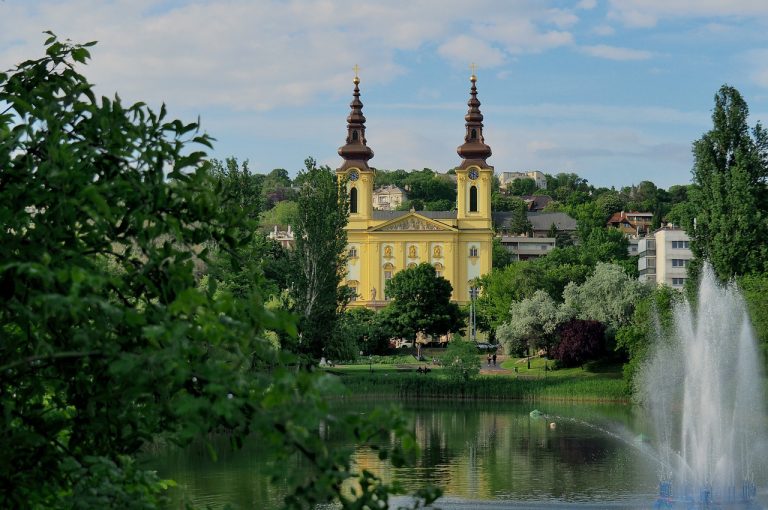 The coronavirus pandemic has affected all territories of life over this extraordinary year of 2020. In March, most of the world went into lockdown, and for a short time even administrative processes were restricted in Hungary. While the pandemic is not yet over, administrative operations have resumed over the summer.
Can I apply for a work permit?
Yes, you can apply for a work permit. The Immigration Office is open, and they are processing applications as per usual.
Most consulates are open – but not all of them, you will have to check with the consulate closest to your place of residency, and you will most probably need an appointment.
If you are applying in Hungary, you will definitely need to book an appointment with the immigration office. At the same time, you can still use the "Enter Hungary" portal to manage your affairs and submit your application.
Will I be able to travel to Hungary?
Yes, you will be able to travel to Hungary once you have approval. Although Hungary is closed for tourism since September, you working in Hungary a reason good enough to grant you entry. You will get a D type visa, and you will be able to apply for police clearance.
Can I still renew my work permit?
Yes, you can renew your work permit without any problems – as long as your employment status remains the same.
Mind you: currently the validity of all resident permits and work permits are extended until the end of the state of emergency +30 days. However, if you do not have obstacles that will not let you apply for a renewal on time, we suggest you do it anyway in order to avoid cases being piled up, and delayed because of that, after the end of the state of emergency.
Whether you are employer with foreign employees or a foreigner working / planning to work at a Hungarian company, we are happy to assist you with the work permit application. Contact us today and get expert help.