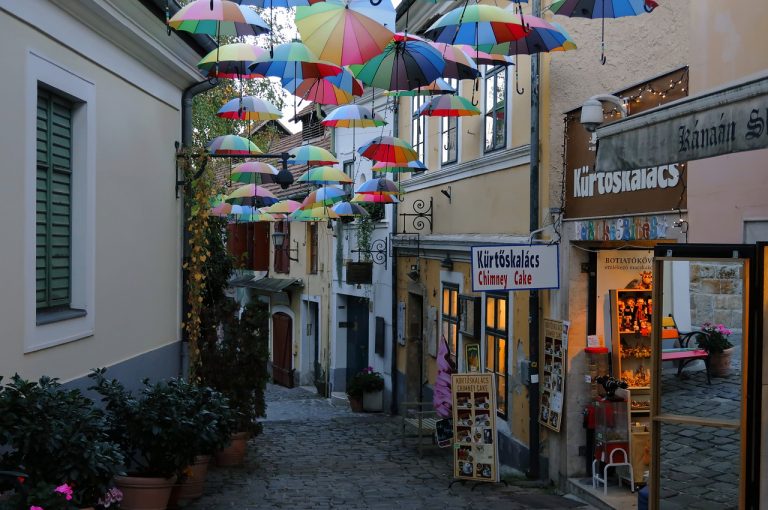 With so many borders being closed and so many people in self isolation or quarantine, you might be wondering whether work permit application is still possible in Hungary. The answer is YES! Read on for the details.
The Immigration Office in Hungary is still operating, in reduced hours. Work permit application is possible if you are already in Hungary, although customers are asked to book an appointment before visiting, or use the "Enter Hungary" online interface to manage their affairs. The procedure itself remains the same as always.
However, the Immigration Office will not process any new work permit applications through consulates. Whether you can visit a consulate to start a procedure depends on your consulate (the consulate nearest to your place of residence, within the same country and province), but the procedure will not be completed. This is because the borders of Hungary are currently closed, and only citizens are allowed to enter – so you would not be able to come to Hungary until the end of the coronavirus emergency even if you were granted the work permit.
Bear in mind that the processing time for work permit applications is regularly limited in 70 days. When the state of emergency is over and new foreign applications can be started again, processing time will probably lengthen if everyone held up by the coronavirus situation hands in their applications at once. When making plans for starting or continuing your operation in Hungary, make sure to include these processing times in your calculations.
While you are waiting for the travel ban to lift, you can still make plans. Gather information, collect documents, and get ready to be among the first to hand in new work permit applications from abroad.
Need help in all that? Ask for expert help from our specialists in work permit application. The initial consultation is for free, and you will have a better grasp on how to achieve your goals.