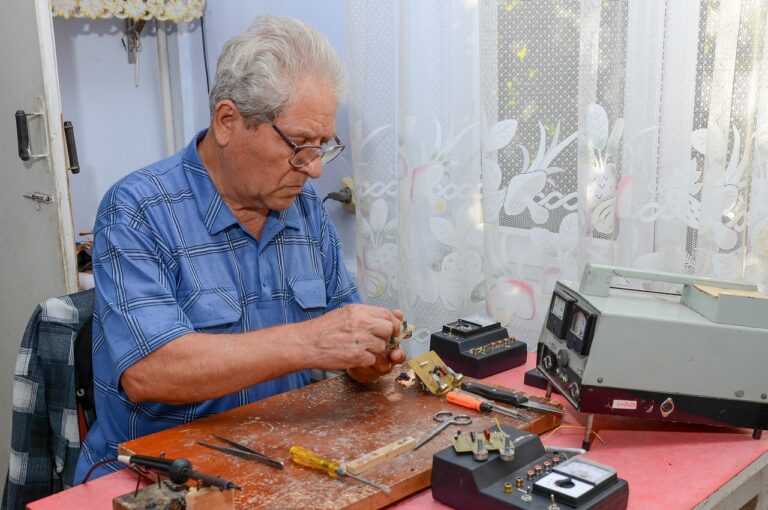 The Hungarian work permit is in fact a residence permit based on employment, tied to the job based on which you hand in the application. In line with this, you can apply for a work permit as long as there is an employer that is willing to employ you. Regarding age, this means that you should be an adult if you want to apply, while there is no upper limit on your age. However, there are a few things to consider.
Normally, when you apply for a work permit in Hungary, it is because there is an opening at a company that requires your specific skillset and experience. This comes with the assumption that you are of a working age, which is at least 15 years in the EU. There is no upper age defined, but statistics usually consider either 65 or 75 years of age when talking about the active population.
No strict upper age limit on the Hungarian work permit
You can apply for a work permit once you have already agreed with an employer to sponsor your application. This presupposes not only that you are of a legal working age, but also that you are fit to perform the tasks required in your position, regardless of your age.
In Hungary, retirement age is 65 years (while early retirement applies under certain conditions). At the same time, many people go on working, especially in professions where accumulated experience is an invaluable asset, such as in education or in healthcare.
You will not get a work permit as a minor
In the European Union, you need to be at least 15 to work, while in Hungary, you are required to attend education at least until the age of 16. Accordingly, you can work besides school from the age of 15 with the permission of your parents, and from 16 on your own. Students usually work not directly for employers but through student organizations as it is a cost-effective option for all parties.
Minors moving to Hungary usually get a residence permit based on family unification, as a dependent of one of their parents – even if they are of a working age. You can retain your Hungarian residency based on family unification until the age of 18. After that, you will need to switch to another type of residence permit if you wish to continue to reside in Hungary. It can be a study permit if you continue your studies at a Hungarian university or college, a work permit if you find a job, or a gainful activity permit if you start your own business.
Helpers provides assistance with residency
You can apply for a Hungarian work permit if you are an adult and of a working age. Since an application is always tied to a specific employer, it needs to be sponsored by the company you are going to work for.
Our Team regularly supports corporate clients in bringing talent to Hungary with the work permit applications of their employees, while we also work with small businesses and individual applications. Take advantage of almost 20 years of accumulated experience providing assistance to foreigners living, working, and doing business in Hungary, and let us help you with your residency application.