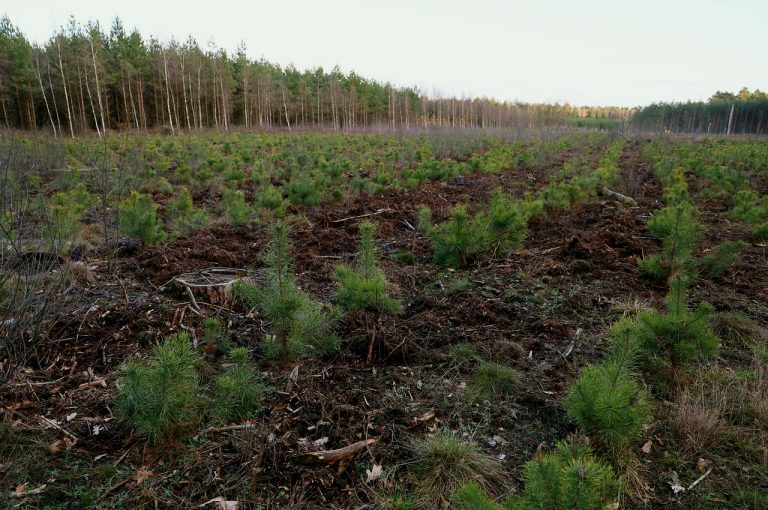 A work permit is usually issued for 1 or 2 years. If you want to continue working in Hungary, you will need to renew it before it expires. Learn which steps to take and what to watch out for!
Work permit renewal procedure
Work permit renewal takes the same time as the original work permit application, which is around 70 days. This means that you have to start preparing for the re-application well in advance to keep up your residency and your employment. It is essential that all your documents remain valid until after the period you are applying for (e.g. your passport), which means you might need to renew those before application, and consider how much time is needed for those procedures.
The most important difference between the first application and the renewal is that the renewal can always be done in Hungary (while for your first Hungarian residence permit you normally apply from your original country of residence, unless you are already in Hungary or can come to Hungary without a visa). Once all documents are collected, they can be submitted online, you just have to visit the Immigration Office to register (or confirm) your biometric data.
Since the Immigration Office is very busy, it might happen that your new work permit is not ready by the time the old one expires. In this case, you can continue working for the same employer with the temporary permit you received upon application without problems.
Documents required for work permit renewal
You will need the same documents you needed for work permit application, including:
Your passport: It must be valid for at least 3 months after the period you are applying for. If your passport is only valid for a year, you can get a work permit only for 9 months. As a result, make sure to get your passport extended in time.
Proof of accommodation: Since you have already been living in Hungary for some time, you probably have stable accommodation. You can just turn in the rental agreement, which also must cover the entire period of your application. Long term rentals are usually for an indefinite period, which is the best for this purpose.
Proof of health insurance: Your valid TAJ card is acceptable; if you have an additional private health insurance, that is even better.
Proof of financial stability: Bank statements and payslips from your employer will demonstrate that you are making a living in Hungary. Additionally, an income certificate from the Hungarian Tax Authority will confirm that you are paying taxes properly.
Proof of qualification: Your certificates prove that you have the right skills for the job. They must be translated in Hungarian, but if you have the translation from your previous application, you will be able to use that.
Updated contract from your employer: Your existing labor contract should end on the day your work permit expires. Before you can apply for the work permit renewal, you need to sign a new document with your employer that confirms their intention to continue to employ you.
Labor demand: a document from the local Labor Department that proves that your job was advertised in Hungary but you are still the best fit for the position.
Work permit renewal service from Helpers
When we are taking care of your work permit renewal, we will not simply give you a list of documents you need to collect. Make sure to contact us in time so we can review what you have and advise you on which documents to procure, and how to procure them. At the same time, we will help you and your employer create the labor agreement required for the extension, and take care of the labor demand at the local labor department (which will prove that you are still the best person for your job).
Can we help you? Contact us today, and ask about your options.