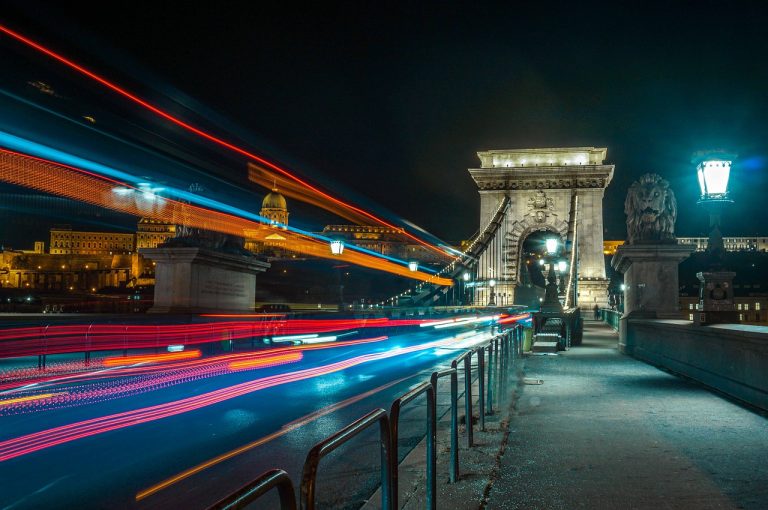 Have you just received a job offer from a Hungarian company? Congratulations!
Of course, you will want to get your work permit sorted out as soon as possible. Let us help you make sure the procedure goes smooth.
What type of permit will you need?
If you are an EEA citizen, you will not actually need a work permit. However, you will need a tax number and social security number, and also a registration card (which you must obtain 90 days after you arrive to Hungary the very latest).
The case is a bit more complicated if you are from outside the EU. This makes you a so called "third country national", so you need a residence permit based on employment (which is linked to a work permit) before you can start your employment. This permit is always specific to an employer, so if later you want to change employers, you will also need to change your permit.
How to apply?
Once you collect all the necessary documents for the application, you will have to submit your application to the Hungarian Immigration Authority (National Directorate-General for Aliens Policing). Depending on your nationality or official country of residence the request either has to be submitted at the closest Hungarian Consulate or in Hungary.
The official processing time of the work permit is 70 days. As a result, you should make sure to start the procedure as soon as you have an agreement with your employer.
You will also need a personal tax number and a social security number. These are essential for you to start your employment and be registered on Hungarian payroll. When you are employed under a Hungarian contract, you will have health insurance provided by the Hungarian state, so you can use all public facilities just like Hungarian nationals. 
When moving to Hungary, you can also bring your family members along. Your spouse and minor children will be eligible for family unification permits. If you have other family members as well, they will probably need separate residence permits based on other reasons – you may discuss that with our expert advisers during your consultation session.