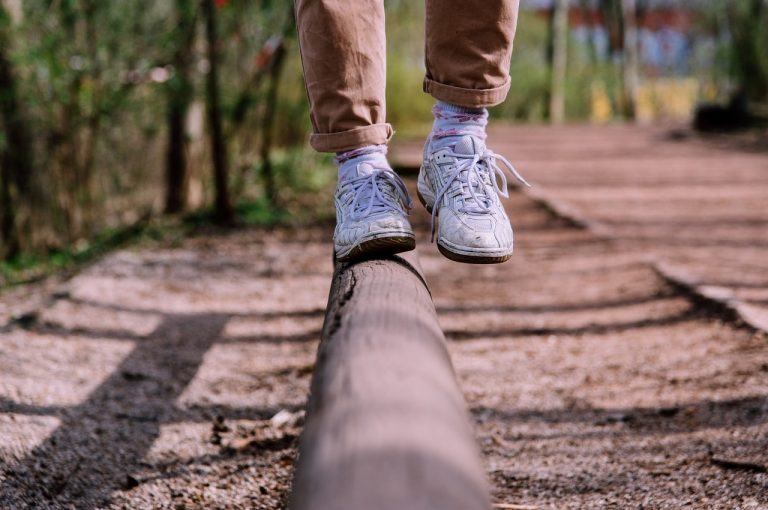 When you are moving your business to Hungary, you should be aware of the regulations that will apply to your employees. Working time in Hungary is strictly regulated to ensure that employees can maintain a healthy work-life balance, while employers can take advantage of their workers remaining healthy and motivated. Read our comprehensive summary to learn what you can expect from your employees.
Regular working time in Hungary
In Hungary, full-time work means 40 hours a week, spread over 5 days a week (Monday to Friday), 8 hours a day, typically somewhere between 8 am and 6 pm. Of course, there can be variations to this, especially in the service industry, where it is common for employees to work in the evening or over weekends (such as waiters, shop attendants, drivers, etc.)
In some cases, it makes sense to apply working time banking, where 16 x 40 hours can be spread over 16 weeks. However, an employee still cannot work more than 12 hours a day and 48 hours a week.
Many people work part-time, which can be any number of hours per week between 1 and 40. Students, who work through students' job agencies, often do ad hoc work in a varying number of hours each week, based on a mutual agreement with the employer. It is also possible to hire a temporary worker just for the day, or to have someone on standby.
Your employees can only be expected to maintain a high level of performance if you leave them time to recharge. While it is the employer's obligation and responsibility to allocate working time and rest periods, they should not assign too much work, as they must always consider the health and safety of the employees – for which being well rested is essential.
Employees not only need rest between shifts, but also breaks during their shifts.
It is typical to have an 8-hour workday with a 30-minute lunch break somewhere in the middle (so e.g. the workday can be from 8 am to 4:30 pm, with a lunch break from 12:00 to 12:30).
If your employee works more than 6 hours a day, they should have at least 20 minutes total for breaks.
If your employee works more than 9 hours a day, they should have at least 45 minutes for breaks.
An employee cannot work more than 12 hours a day, and 48 hours a week.
There should be at least 11 hours between the end of the preceding day's work and the beginning of the next day's work.
Normally, employees get two rest days each week, on Saturdays and Sundays. Sundays are special: they are considered holidays, so if you need your employees to work on weekends, different rules might apply to Saturday and Sunday work. Besides, Hungary has 13 state holidays, when most people are not required to work.
Of course, you can get your employees to work outside regular working hours and even on holidays. In these cases, you will be required to pay wage supplements to them, depending on their normal schedule and the time of the additional work. In such cases, make sure to consult your accountant or your payroll specialist about your options and obligations.
Employees get at least 20 days of paid leave every year (or even more, based on their age and other factors). This goes for part-time employees too, regardless of the number of hours they work for you. While it is legally the employer's obligation to assign these vacation days, it is normal to agree with your employee about the days they want to take off.
If an employee is sick, they can go on a paid sick leave with a verification from their doctor. They can even get a few days off if a close relative dies, or fathers get extra days after their child in born. Mothers go on maternity leave before their child is born, and they can stay with their child for up to 3 years; however, that is not paid for by the employer but by the state.
HR support for your Hungarian employees
Working time in Hungary is regulated both for the benefit of the employer and the employee. Getting well rested increases the standard of living for the employee while it also improves their performance. Regulations cover standard workdays, rest days, holidays, and paid leaves.
While it is important to know the basics, your accountant or HR specialist can help you with the details so your company will remain compliant, your employees get their due rest and their due compensation, and you can better plan the company's daily operation and cash-flow.
Helpers Hungary offers comprehensive business services from company formation through work permit assistance to HR support, taking care of administrative procedures while you can focus on business growth.
Can we help you? Contact us today!