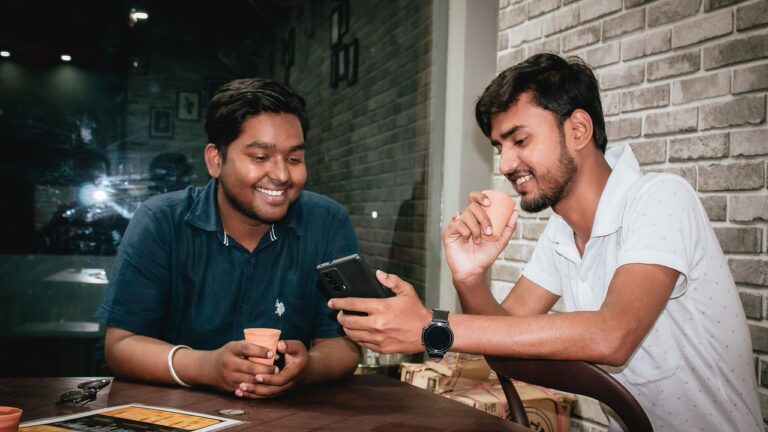 Another recent buzzword in HR is "career cushioning", which, from the perspective of the employer, is mostly about how employees stay on the lookout for new opportunities at different organizations. However, it also has various side effects that actually benefit your business.
What exactly is career cushioning?
Career cushioning describes how an employee keeps their mind open for career opportunities outside their current organization. They are not necessarily neglecting their role, and they might even be model citizens of the organization. Career cushioning is more about creating an insurance policy, recession proofing one's career, and having at least the foundations of a "plan B" in case their current job would not be possible to maintain or cease to exist.
Techniques for career cushioning
As you will see below, the various strategies or techniques that serve career cushioning can make your company more competitive as well as empower your employee.
Maintaining a good relationship with former colleagues and friends working in the same field lets your employee make mental notes of opportunities outside your business. At the same time, the same thing lets them compare notes about industry standards, stay in the know, and find out about new developments and new trends in your line of business. This knowledge can be turned to the advantage of your business, even if at one point your employee leaves.
2. Keeping their CV up to date
An updated CV may be useful not only for job applications. It might come in handy when you as a manager consider promotions, secondment, or entering tenders. An employee keeping their CV up to date also shows that they put thought into what they are doing in their current role, and that they are committed to their part.
Upskilling is about identifying one's professional weak spots and actively working towards improving them via enrolling in courses, asking for help from mentors, reading up on the topic, and going the extra mile for gaining practical experience. An employee engages this way creates value for your company, as they can utilize their enhanced skills for the benefit of your business as long as they work for you.
4. Voicing concerns with managers
When an employee voices their concerns about their position or their job security, it is best to take those concerns seriously. While some of the information about how the company is doing might be confidential, easing groundless worries is as important as sharing successes, and it contributes to a more agreeable working environment.
What to do about career cushioning among your employees?
As seen above, career cushioning has various benefits for your company while it also makes your employee feel safer. As a result, career cushioning is not something you can or should prevent, partly because you cannot control what employees do in their free time, and partly because you might not want to miss out on the effects that may benefit your company.
At the same time, you can try strategies that help retain workforce, encourage organizational citizenship, and assert job security. This way the employees more actively working on career cushioning have more incentive to stay with your Hungarian company.
HR support from the experts
Helpers provides administrative assistance to companies operating in Hungary, from company setup through daily operation. This includes various HR related issues, such as work permit application for the employees and payroll administration. Whatever you need, our team will be committed to finding the best solutions for your business.