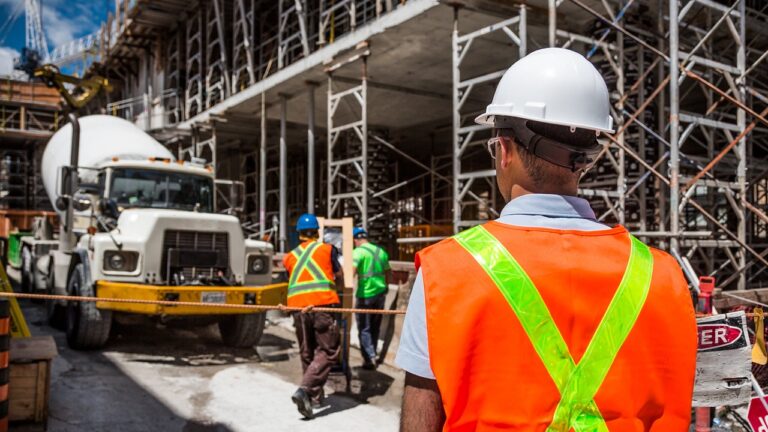 Starting from 1 November 2023, a new residency option will become available to third country nationals coming to work in Hungary. The new "guest worker residency" promises a simplified procedure in exchange for the curtailment of some options, but only people working for specific employers and in specific projects will be eligible.
Is guest worker residency relevant for your Hungarian company?
The new residency option will most probably not be directly relevant to you, as it is available only to specific employers that are:
either labor rental agencies (also known as "employer of record" or EOR) with a special certification from the government;
or companies that have entered into strategic partnership with the government for implementing high-priority state projects.
However, the new regulation might be relevant to you if you are considering working with or for these companies. At present, you have a chance for taking advantage of the new scheme if you work together with an EOR. In any case, both of these types of employers are listed publicly, so you can check the list to see if a potential partner is on it. 
Not every worker is eligible for guest worker residency
Guest worker residency will be available only to workers coming from a few specific countries listed in the relevant regulation.
Belarus
Bosnia-Herzegovina
Columbia
Georgia
Indonesia
Kazakhstan
Kyrgyzstan
Mongolia
Montenegro
Northern Macedonia
Russia
The Philippines
Venezuela
Vietnam
The main elements of the application procedure remain the same:
The worker will first need to agree with the employer, and they can apply for a guest work permit only after that.
The worker will need to prove that they have the right skills and qualifications for the job.
The employer will be required to state their labor demand at the local Labor Department, and prove that they tried to fill the position with Hungarian workforce before recruiting from abroad.
However, there seems to be one essential simplification:
The application will not require an official opinion from the relevant Hungarian authority, which is a serious relief compared to the regular procedure. (Although it is worth mentioning that the renewal procedure still requires this element.)
The new regulation has an additional point that will need further clarification:
The employer is supposed to ensure that their employee can leave Hungary once their guest worker residence permit expires. However, it is not clearly indicated who should cover the costs of leaving Hungary, and whether this journey must be to the workers country of origin.
Guest worker residency holders have fewer options in Hungary
When third-country nationals apply for Hungarian residency based on a work permit, not only they get permission to live and work in Hungary, but they also become eligible for planning a longer stay, possibly with their family. Guest worker residency, however, is created in a way that the applicant must leave Hungary once their residency expires:
Limited validity: The guest worker residency is valid only for two years, with an option for just one extension by one year.
No family unification: The applicant's spouse and minor children cannot apply for Hungarian residency based on the applicant's residency.
No permanent residency: Permanent residency normally becomes available after three years of residing in Hungary. However, holding the guest worker residence permit does not count towards eligibility for permanent residency.
No alternative residency application: Normally if someone already has Hungarian residency and wants to switch to another type of residency, they can do it while staying in Hungary. Guest worker residency holders, however, must travel back to their country of origin if they want to apply for an alternative residence permit.
Standard work permit procedure remains available
If the new guest worker residency is not available to you and your workers, don't worry! The old or standard work permit procedure remains available, and you will still be able to bring foreign talent to Hungary the same as before. Moreover, the standard procedure offers some perks compared to the new option, which makes you a more attractive employer and lets you count on your third-country national employees in the long run.
Do you need help with work permit application for your employees? Helpers offers comprehensive services for all kinds of residency applications including not just work permits but also family unification, as well as assistance with all aspects of operating a Hungarian business.