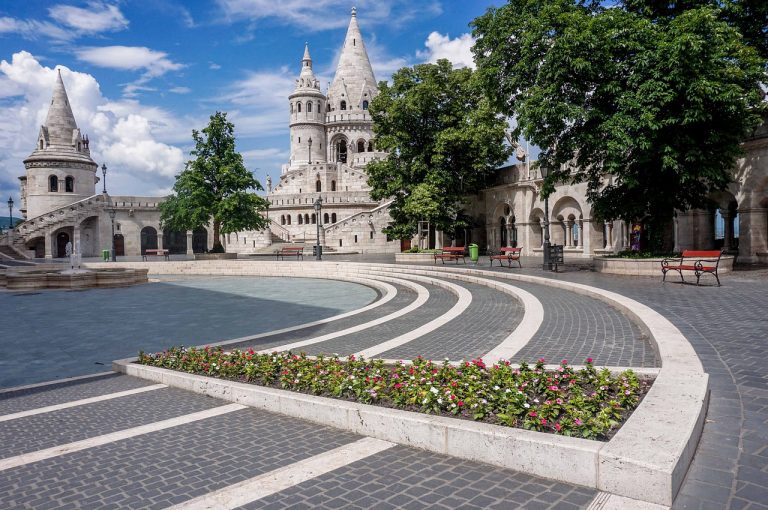 In July, Hungary's Minister of Foreign Affairs and Trade Péter Szijjártó announced that the limit on the number of foreign workers in foreign-owned Hungarian businesses would be raised from 10% to 20%. However, many enterprises under foreign ownership already employ more third-country nationals than that. How is that possible? Are these enterprises breaking the law?
Some of our own clients happen to employ more foreigners than locals, and a handful of them rely exclusively on non-EU workforce. Naturally, they are not breaking the law. The employment of foreigners in Hungary is a complex matter: while a foreign-owned business can only hire a certain number of workers who are third country nationals and therefore need work permits, this quota can be exceeded with the explicit permission of the Immigration Office.
How many foreign workers can you employ?
The rule mentioned by the Foreign Minister limits the number of third-country nationals a foreign-owned Hungarian company can hire if the candidates simply apply for a work permit. In short: if the number of your non-EU workers remains under this limit, you only need work permits to employ them. However, you can exceed the quota if it is verified that a foreigner would be a better fit for a position than a local.
Please note that key employees (such as managing directors) are not included in the quota, meaning that no extra administration is required for these positions, even if the number of foreign workers in the enterprise already exceeds the default quota.
Labor demand: How to exceed the quota
If you would like to employ more third-country nationals than you are allowed to by the quota, you need to request the permission of the authorities by submitting a labor demand to the local Labor Office when you are submitting the work permit application for a given employee-to-be. Then, the officials will evaluate whether the position should be filled by a local or by the foreigner in question. If the labor demand is approved, you can hire your candidate and they will not count against the quota.
A labor demand is not an obligatory part of a work permit application, but it is useful to submit both if you expect the number of your foreign employees to exceed the default limit. Please note that an approved labor demand only allows you to hire the third-country national for whom the labor demand was filed and no one else. If later on you decide to hire another third-country national for the same position, the labor demand must be submitted again.
Submitting labor demands is a common practice for companies hiring non-EU workers, which explains why some foreign business owners could have been surprised to hear that the number of third-country nationals they can employ is limited by default.
How will the change in regulation affect you?
The goal of the increased quota is to make Hungary more appealing to enterprises planning to bring in foreign workforce. Nevertheless, the number of labor demands you can file is not limited, meaning that a foreign-owned business can theoretically hire third-country nationals for every position. Based on this fact alone, it would seem logical to assume that doubling the default quota does not really matter. If you mostly hire foreign workers, the change in regulation will not affect you because you will need to submit a labor demand for them.
However, if most of your staff is local with some foreigners, the increased quota will allow you to employ more non-EU workers without submitting a labor demand for them. It is worth mentioning that the timeframe for a "simple" work permit application and one with a labor demand is the same. Therefore, the change in regulation will not shorten the duration of the application procedure, only the time spent on compiling the required documents.
Hiring foreign workers? Get in touch!