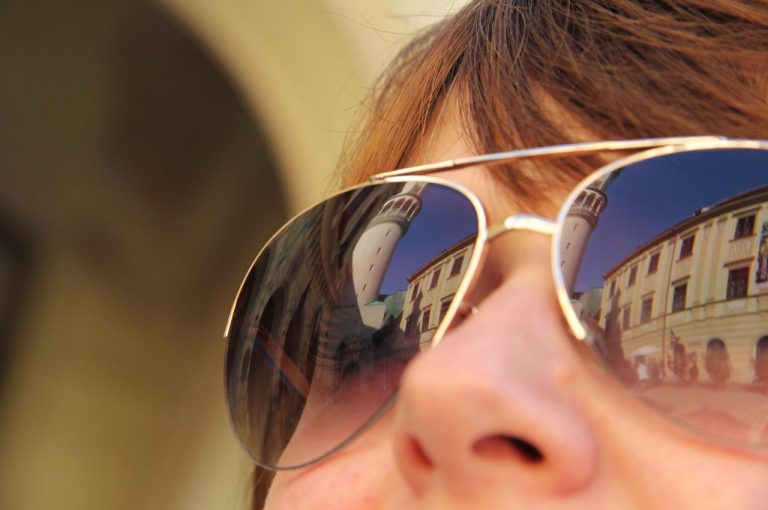 Are you studying in Hungary? Do you want to stay after your education is finished? One possible path is to find an employer and apply for a work permit.
Student permit in Hungary
If you are a student at a Hungarian university or college, your residence permit should be valid until the end of your education. In Hungary, this will mean sometime around the end of July in many cases. After that, your residence permit expires and you must leave for your country of origin unless you find another reason to stay in Hungary.
This other reason can easily be employment. You just need to find an employer who needs your unique skills, and who is willing to wait for you to start until the work permit application is processed.
You do not have to wait for your graduation before you take the first step. You can already start looking for a job while you are studying, and you can hand in your work permit application before your study permit expires.
If you are working beside studying, you can ask your employer whether they are interested in employing you once you graduate. They might say no, since working with students offer various benefits compared to full-time employees. Moreover, if you are employed through a student organization, there will necessarily be a hiatus in your work between the time you graduate (and lose your student status) and the time you get your work permit, and that is not something every employer can afford.
When looking for an employer, clear communication is essential. You and your employer should understand that even if you sign a labor contract, and even though you are already here, you will be able to start working only once your work permit is granted. The application procedure officially takes 70 days, but there might be delays. Because of this, it is important to submit your work permit application as soon as possible.
Work permit application for students
Since the work permit is a different kind of residency compared to your study permit, you can submit your application any time. (When you are extending a permit, usually you have to wait until 90 days before expiry; when switching between permit types, there is no such restriction.) Since you are already in Hungary, you can submit your work permit application from Hungary. You can do it online through the Enter Hungary portal, and you will have to visit the Immigration Office once to register or confirm your biometric data.
Once you submit your application, you get a temporary permit that lets you stay in Hungary until the procedure is completed. However, you will be able to start working for your employer only once your application is approved. In case it is rejected, you can file an appeal and hope for a correction.
When applying for a work permit, you are required to submit your qualifications that make you the best candidate for the job at hand. Since you are graduating just now, you probably do not have your diploma ready for submission just yet. Instead of that, you can get a declaration from the Registrar's Office ("Tanulmányi Osztály" or "Tanulmányi Hivatal" in Hungarian) of your institution that you have completed the course. Once you have graduated, you can add your diploma to your package online.
Work permit application with Helpers
Helpers has 15+ years of experience providing administrative assistance to foreigners living and working in Hungary. We offer assistance not only with work permit applications, but also with residency based on gainful activity, family unification, or other reasons. Get in touch today, and ask for a consultation.