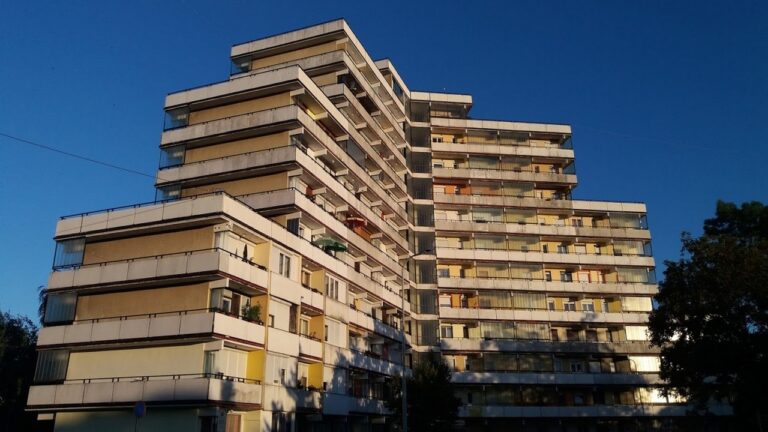 The Hungarian Immigration Office has recently published its 2022 summaries, while the Hungarian Central Office of Statistics regularly publishes data about employment rates and empty positions. Get an overview of the latest data, and see what that means for your Hungarian business.
Residency and work permits in Hungary
According to the latest census data, there are about 9.6 million people living in Hungary. At the same time, as per the 2022 summary of the Immigration Office (OIF), about 430,000 foreigners have some kind of residency in Hungary. This includes the 161,000 people with an EU registration card as well as the 162,000 people with a Hungarian residence permit. Unfortunately, the summary does not tell us how many of those residence permits were issued for employment purposes (so complete with work permits).
In 2022, the number of new residency applications was around 135,000, out of which 85,000 were requested for employment purposes.  This is in line with the above data, since work permits are typically issued for 2 years, after which they can be renewed.
Latest data from the Hungarian Central Office of Statistics (KSH) shows that there are about 4.69 million people in employment in Hungary right now. The employment rate of the population of working age (15-74 years) is 74.1%, while unemployment is as low as 2.5%. At the same time, the number of empty positions in the free market is still well above 50,000. In line with this, it is not unreasonable for an employer to choose foreign talent for filling in an empty position.
Employing foreigners in Hungary
While Hungarian and EEA nationals can work in Hungary without any issue (EEA nationals just need a registration card), third country nationals need a work permit. The application procedure takes 70 days at most, while preparing the application package may also take some time, depending on the accessibility of the documents to be included. And even then, it still might be cost-effective in the long run to hire from abroad if that candidate is the best person for the position and they stay with your company for a prolonged time.
Work permit assistance from the best
Helpers Hungary offers administrative assistance to foreigners living, working, and doing business in Hungary since 2004. This includes help with residency and work permit applications, and even family unification if the employee wants to bring their family members along.