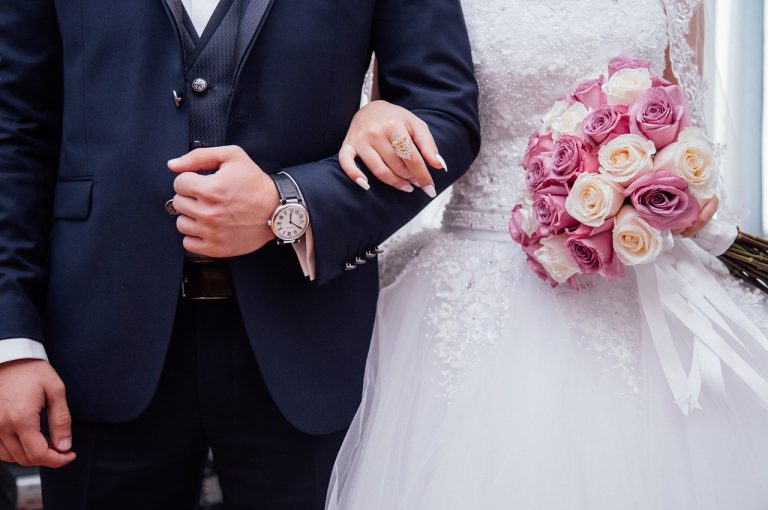 Many who come to Hungary with a family unification visa hope to switch to a work permit as soon as they arrive. However, you cannot simply switch from one type of residence permit to another. Let us explain why, and what are the things you actually can do if you want to find employment in Hungary and start working.
Residence permit types: family unification vs. work permit
If you are a third-country national (meaning not a citizen of an EU member state), you need a residence permit to stay in Hungary for an extended period of time. There are various types, but here let us focus on two:
Family unification visa: although often referred to as a "visa", this is the type of residence permit available to the close family members, namely the spouse and minor children of Hungarian citizens and residents. It allows you to stay in Hungary, but it does not allow you to enter employment in Hungary.
Work permit: this is a resident permit based on employment in Hungary. If you want to work in Hungary as a third-country national, you will need this permit. To apply, you need a signed labor contract; in other words, first you have to find a job and then you can apply for a work permit. You cannot apply for a work permit before finding a job.
You cannot simply switch between different permit types
Applying for a work permit is not affected by the fact that you are already in Hungary and have a family unification residence permit. This means that unfortunately you cannot switch from a family unification visa to a work permit.
You will have to apply for a new residence permit with the purpose of employment (work permit) separately. While you can indicate your work-related plans when applying for a family unification visa, doing so does not trigger a work permit application, and it will not shorten down any future work permit application process.
UPDATE: In June 2022 there was a change to legislation that simplifies paperwork for family unification residency holders who want to work in Hungary. Contact us to learn more.
Please note: it is a common misconception that if you are staying in Hungary with a work permit, you MUST switch it to family unification if you get married. This is a more complex issue based on the nationality of who you are marrying. You can learn more about this in our next article.

Self-employment: a shortcut to employment in Hungary
Luckily, you do not have to sit around while hunting for a company willing to wait months just for you. While family unification does not allow employment, it does allow you to be self-employed. The only condition is that your income cannot exceed that of the primary residence permit holder (your spouse). This gives you the option to do freelance work for multiple clients, which makes it easier to find a possible employer. If they are willing to employ you and sponsor your work permit application, you can continue to work for them (as well as for your other clients) while your work permit application is being processed.
Need a work permit in Hungary? Consult an expert!