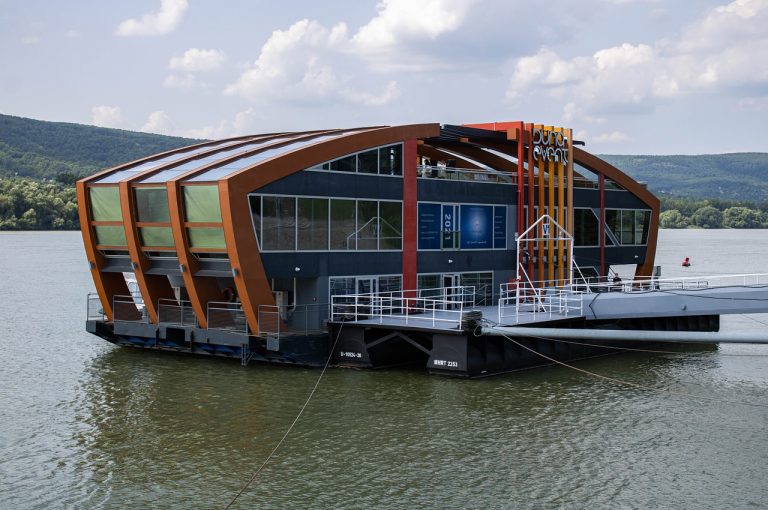 There are several reasons why you may consider employing foreigners at your Hungarian company. In many foreign-owned companies it is essential to have some key positions filled by employees from their country of origin. You may need their knowledge, expertise, their language skills or in some cases there is simply no Hungarian candidate that would qualify for the position.
If any of these situations are familiar to you, you should know what to pay attention to before making an offer to a foreigner.
Who needs a work permit?
EEA citizens will not need a work permit. However, they will need a Hungarian tax number and social security number as well as a registration card (at the latest, 90 days after their arrival to Hungary).
The case is a bit more complicated if your new employees are coming from outside the EU. This makes them "third country nationals", for who a residence permit based on employment is required before they can start working in Hungary. This permit always specifies the employer and thus it is sponsored by the company, although it is up to the company to decide whether they want to pay for the costs that occur in the immigration procedure.
Work permit application
Once the documents required for the application are compiled, the applicant must submit their application at the Hungarian Consulate closest to their residence or in a Hungarian government office, depending on their country of origin.
The official processing time of the work permit is 70 days. Accordingly, please make sure to initiate the procedure in due course, preferably as soon as you have an agreement with the employee.
Remember to take care of your new employee's personal tax number and social security number as well. If you choose our services, this will be taken care of by us, so your employee will be all set to start their employment and be registered on Hungarian payroll.
Good to know
Your employees may want to bring their family members along. In Hungary, that is possible without any problems: their spouse and minor children will be eligible for Hungarian residency based on "family unification".
If you only need certain employees for a definite period of time, and for some reason you would prefer to keep them on payroll in their home countries, you may consider Intra Corporate Transfer – check here if this option is suitable for your purposes!